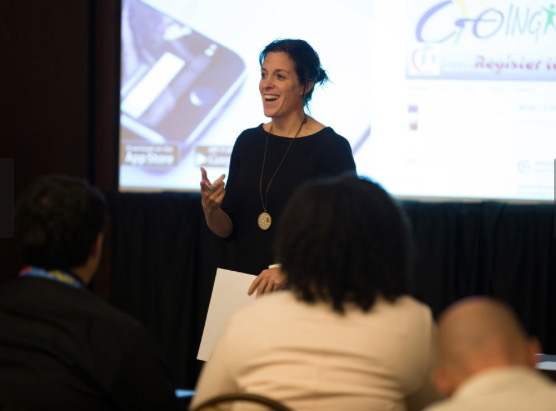 We are super excited to share our new Cairn Guidance website with you! As many of you know, a website may easily feel outdated. We designed a site that is easier to navigate and has only the most important information a viewer like you might need to learn more about who we are and what we do!
As you navigate the website, here are a few highlights:
Overview of what we do, who are clients and links to our other pages are on the Home page. You will also see our most recent blog posts at the bottom of this page.
The big themes of what we offer include: Consulting & Guidance, Keynote Speaking and Facilitation. 
Most notably under Facilitation, you will see our new Blaze Approach product! More to come on this in the coming weeks, but Blaze Approach is our Whole School, Whole Community, Whole Child (WSCC) offering that empowers schools through collaborative action. For more information on this work, you are welcome to download a 3-pager here.
If you'd like to be added to our newsletter you can do so on our Contact page. In the coming weeks, we will be pushing more content via social media and sharing more about Blaze Approach and our Systems Simulations that we offer both in-person and virtually. We're growing and expanding and loving the work we do leading schools & communities on paths to health by creating guidance, support, and partnerships!