Our Products
Skills on a Ring (SOAR)™ is a set of cards on a ring that include each of the seven National Health Education Skill Standards and sub-skills related to each standard.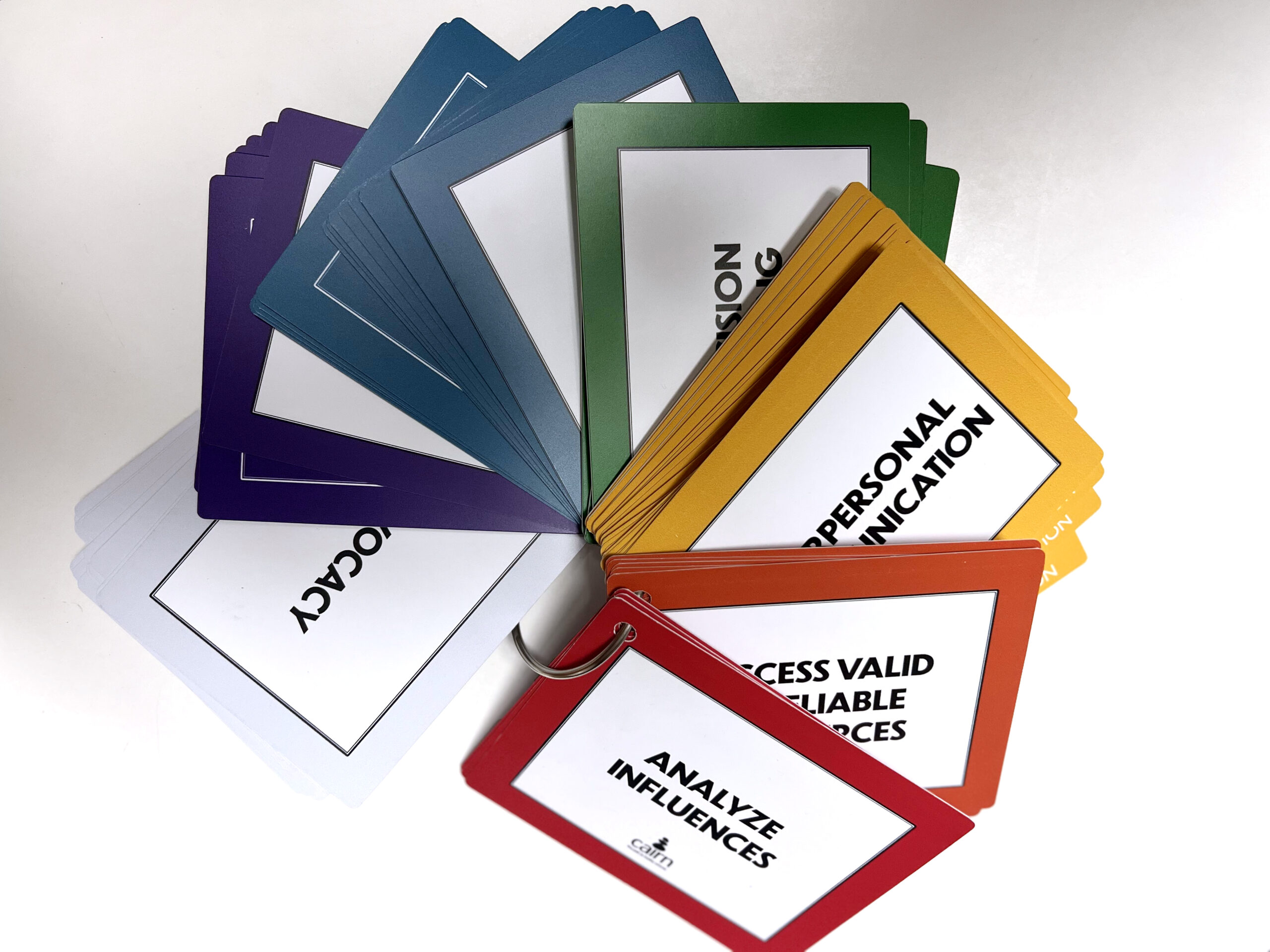 SOAR™ provides opportunities for:
Implementing formative assessments
Sequencing and progression of skills
Learning what skills-based health education is
Understanding how functional knowledge and skills intersect
Supporting modification and adaptations for different learners
Observing student growth
Utilizing more visual tools
Ensuring differentiation
Engaging all students in fun and interactive ways
For more of a description of this resource, review our flyer here.
Click here to order your classroom set of SOAR™.
---
Coming Soon: Middle school and high school activity booklets that include over 100 activities in nine different content areas over the seven skill standards. Some of the activities are for individual student use. At times, the activities call for partner or group work. To see examples of activities created, click here.
Ready to connect with us?