Blaze Approach
By illuminating a path for schools and districts to harness their unique strengths, we facilitate a systems-change approach to creating sustainable school health initiatives. We equip you and your team with tools and resources to create a vision and action plan of coordinated policies, programs and practices to support the whole child.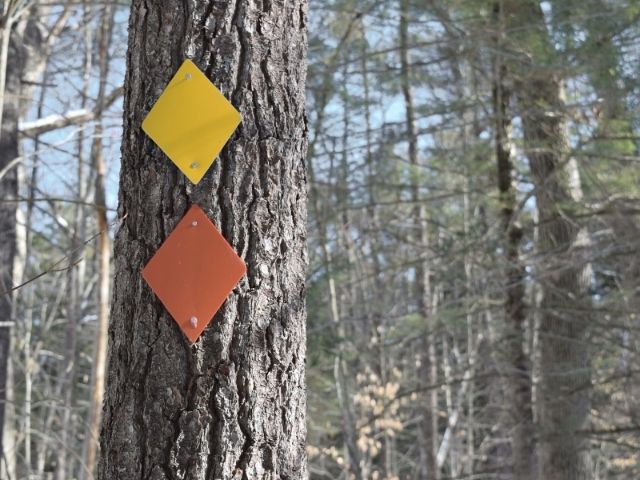 We believe the path to student success are healthy kids.
We share a common goal: ensuring each student is healthy, safe, engaged, supported, and challenged to achieve their full potential. But the path to implementing the Whole School, Whole Community, Whole Child (WSCC) approach can be challenging–that's where we come in.
Journeys are better with an experienced guide. Participant outcomes include:
Skill building and guidance to chart your own path to student success.
Constructing a path to success with space to learn and grow
Support, reassurance, and guidance to work upstream and stay on track
Enjoying the view on a sustainable path to student success
Here is a document that outlines more about the journey ahead!
Blaze Approach and guided ascent to student success
This is our tried and true journey to meet your needs. The purpose is to build the local capacity to plan and develop a coordinated school health program that addresses any area of health and well-being.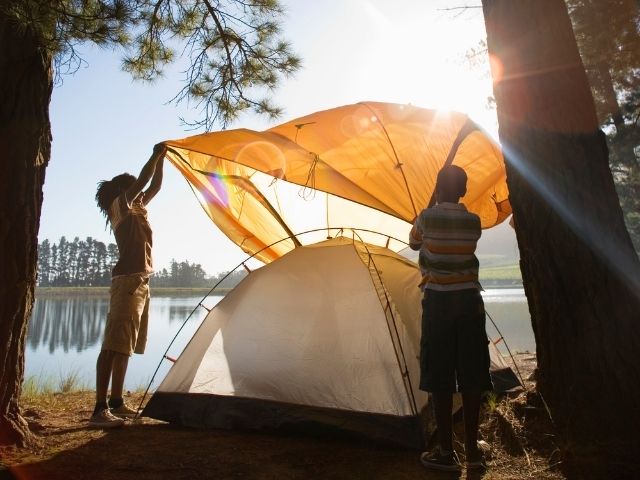 Building Awareness: Base Camp
Creating a culture of health begins with building awareness of the inextricable link between health and learning. Using a Whole School, Whole Community, Whole Child approach, we begin by taking inventory of the current status of your culture, community and school needs to inform your five year vision.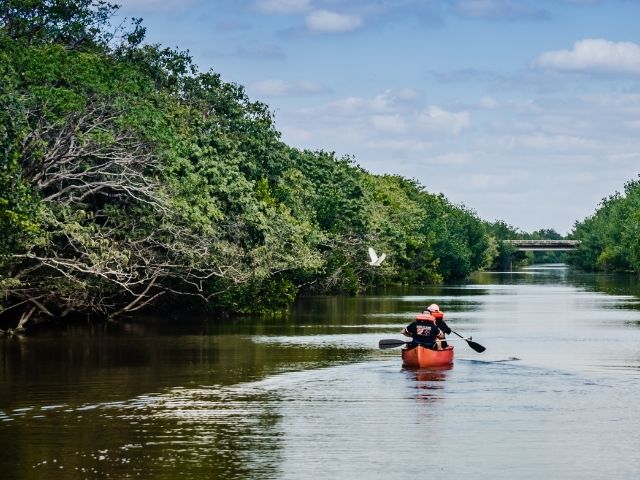 Thinking Upstream
Systems thinking leads to systems change, in a Whole School, Whole Community approach to addressing the Whole Child. We use a systems change simulation to gain experience in the change process including building awareness, addressing resistance, collaborating and developing leadership skills.
We answer questions such as: Why do some new initiatives work and others fail? How can I increase my changes for successful implementation of a new policy, program or practice?
Lessons learned in systems thinking are applied throughout the journey.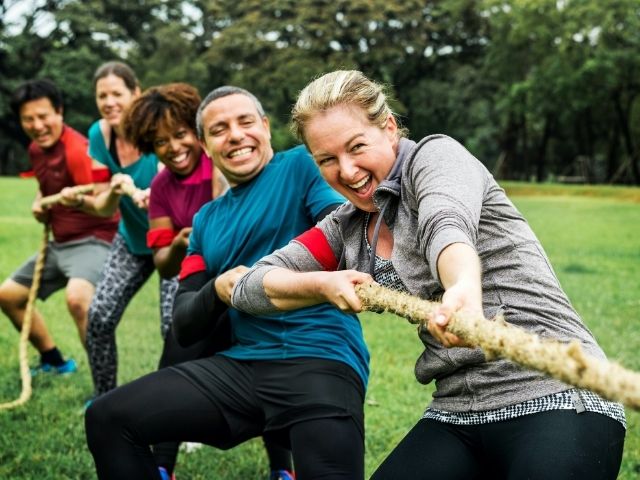 Teaming
We help you build your herd–a whole team of student-centered and health-focused leaders, so you can continue to build momentum and create lasting change. Sustainable district wellness teams help you collectively plan for your journey to create a culture of health.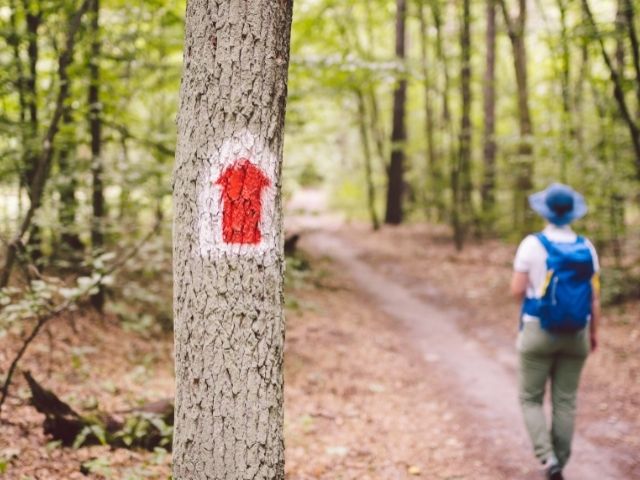 Designing Your Adventure with: Navigating Your Path
A data-informed action plan + accountability = sustainable change. Teams identify local priorities and needs using relevant community, school and student data and tools such as the School Health Index or SHAPE Assessment System. We facilitate a prioritization and data-informed action planning for successful implementation of coordinated programs, policies and practices.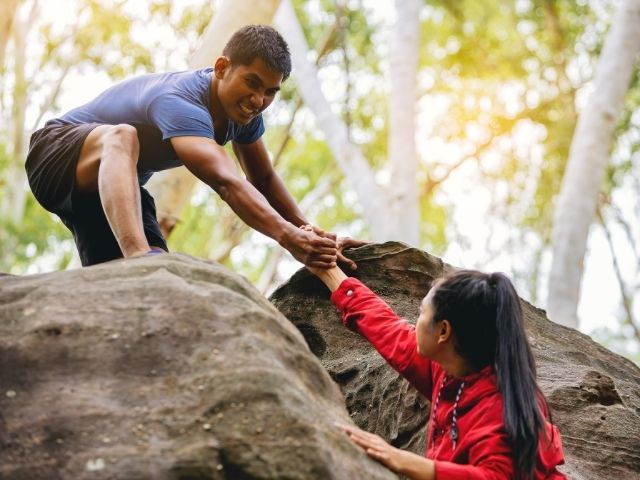 Partnering with Others
When you hike, having a map, guide and support system is essential. A WSCC approach maximizes your resources, builds connections and reinforces norms and healthy behaviors.
Blaze Approach helps build your library of resources, strengthen connections to your community partners and enhance your skills to collaborate with others to reach your destination.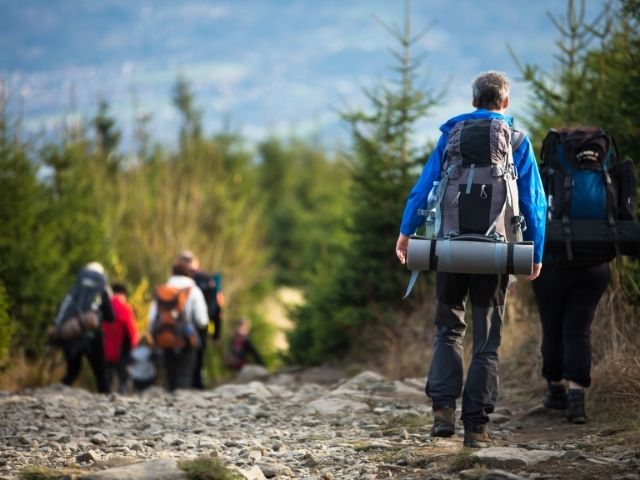 Sustaining Your Path
We are your guide from base camp to your destination. To sustain your path, we highlight opportunities, landmarks, signs of success, potential pitfalls to avoid and encourage you to continue to take steps on your journey. Blaze Approach is a truly craft service that plants the seed for cultivating a sustained, systems thinking path upstream for student success.
Cairn Guidance has brought an energy and focus to our work that is so important. They bring people together around practices and approaches that work. Sometimes in our work life we just need a nudge of support to get us on the right track. Other times we need full service wrap around. Cairn can do both. Truly an honor to learn from and work with them!

Jessica Jacks, Prevention and Health Promotion Supervisor, Deschutes County Health Services, Oregon
I think it helped that once we started our District Health Council, it put two and two together. We started implementing changes, identifying needs, prioritizing processes within our district and then using the whole child resources from the county.


Participant of a facilitated session, Ohio
We're trying to implement more data-driven decision making to ensure that we're doing things not just because we feel like it but we actually have the data to back it up!

Anonymous, Participant of a facilitated session, Ohio
Tell us more about you so we can generate a path working collaboratively! Complete the Blaze questionnaire.