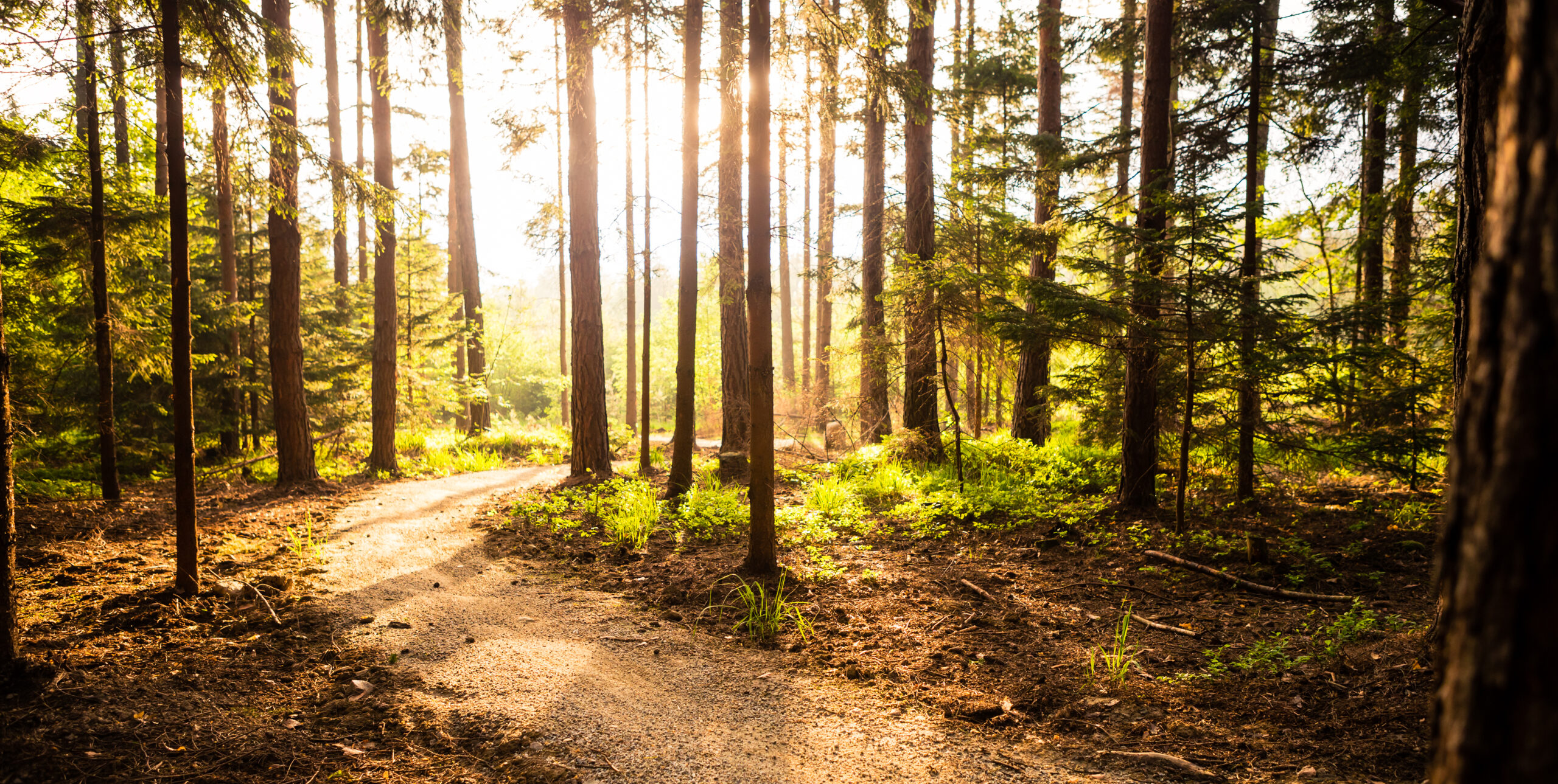 Leading schools and communities on paths to health by creating guidance, support and partnerships.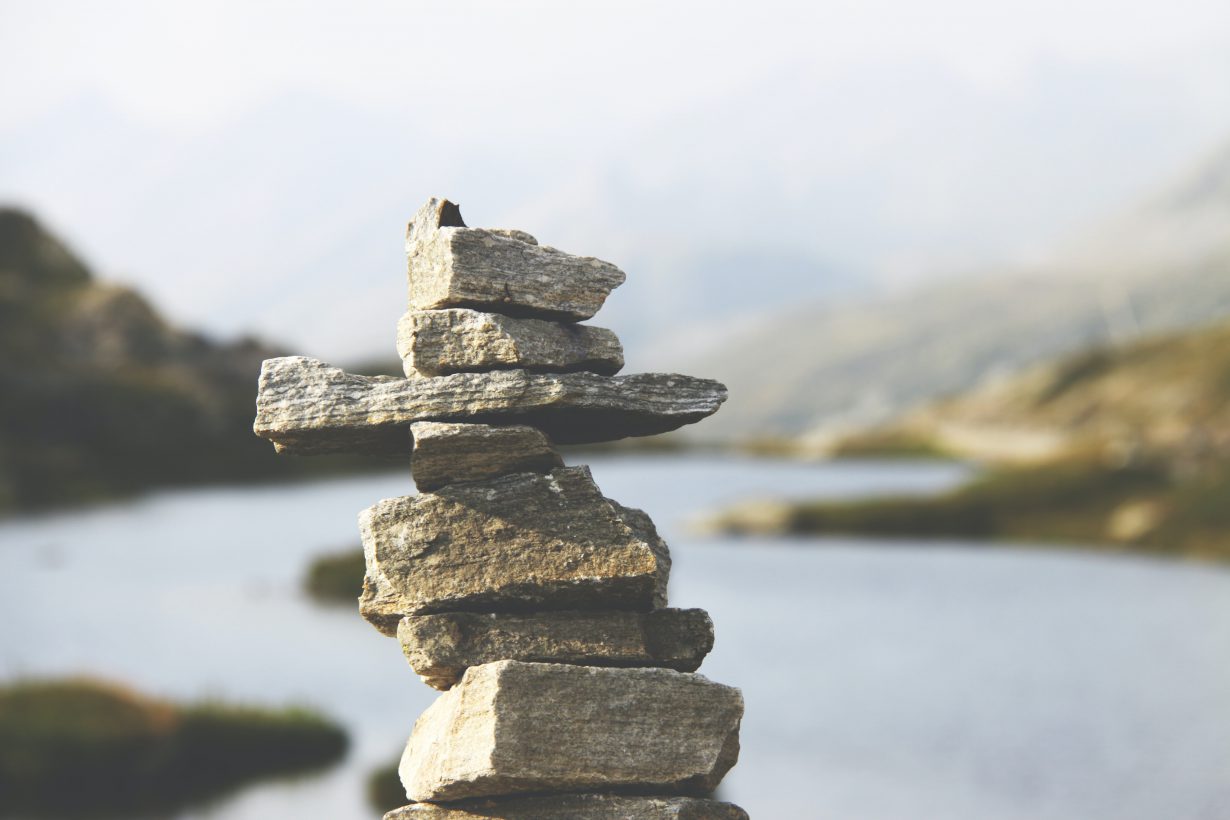 Cairn /ke(ə)rn/ (noun)
Definition: A mound of rough stones built as a memorial or landmark. A guide on a hiking trail or path
Just as a pile of rough stones guide hikers through the wilderness, we mark clear paths by guiding schools and communities looking to improve health and educational outcomes.
Our mission is to create places of health and well-being where all people are healthy, connected and have the opportunity to achieve their full potential.

We believe that…
The core of a community is how it functions as a collaborative entity to elevate all of its members.

We work to…
Connect and position schools, government entities, non-profits, health systems, and community organizations to enact systems change and evidence-based strategies to advance the dual goals of health and learning.
Latest Blogs
This is NOT an April Fools' Day Joke!

Follow us on social media and win an hour-long virtual professional development workshop for yourself, school, district or organization! We will select one follower per social media platform (chances increase for each social media platform you follow) to receive a one-hour professional development workshop on the school health or health education topic of your choice. Deadline

Read ▸

about This is NOT an April Fools' Day Joke!

Blaze Approach Components at Work!

Our role is to blaze a path to student success as guides for schools and community partners to implement the Whole School, Whole Community, Whole Child (WSCC) approach. We share a common goal with school, family and community stakeholders to ensure that each student is healthy, safe, engaged, supported, and challenged to achieve their full

Read ▸

about Blaze Approach Components at Work!