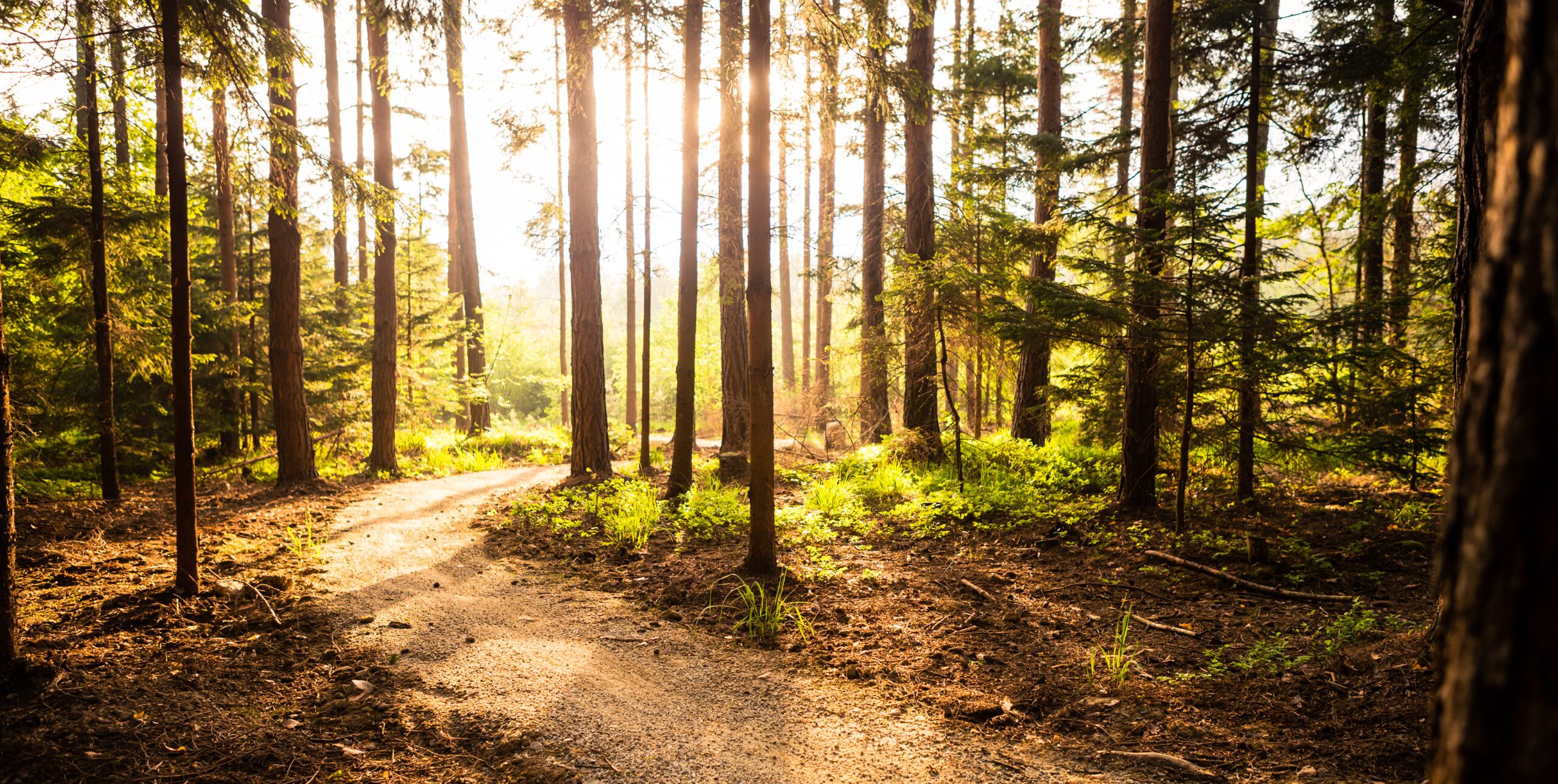 Leading schools and communities on paths to health by creating guidance, support and partnerships.
Cairn /ke(ə)rn/ (noun)
Definition: A mound of rough stones built as a memorial or landmark. A guide on a hiking trail or path
Just as a pile of rough stones guide hikers through the wilderness, we mark clear paths by guiding schools and communities looking to improve health and educational outcomes.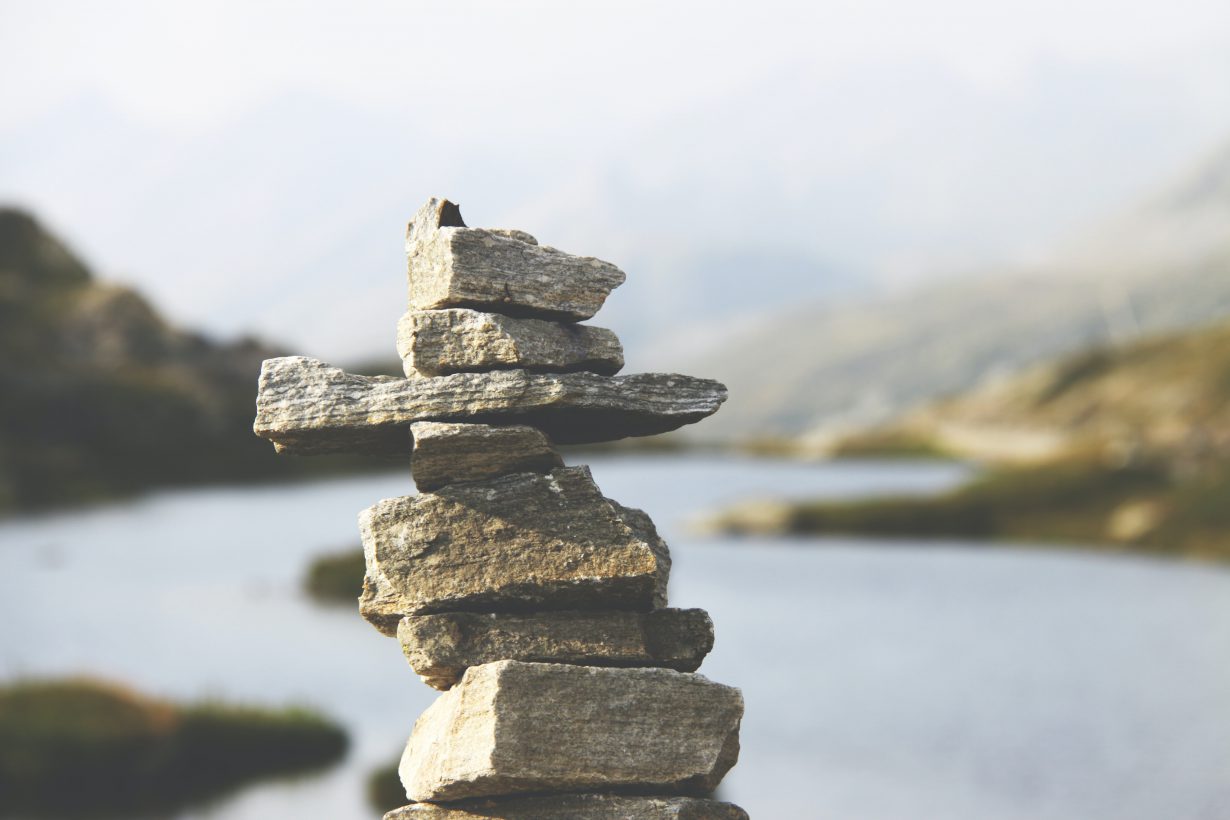 Our mission is to create places of health and well-being where all people are healthy, connected and have the opportunity to achieve their full potential.

We believe that…
The core of a community is how it functions as a collaborative entity to elevate all of its members.

We work to…
Connect and position schools, government entities, non-profits, health systems, and community organizations to enact systems change and evidence-based strategies to advance the dual goals of health and learning.
Clients: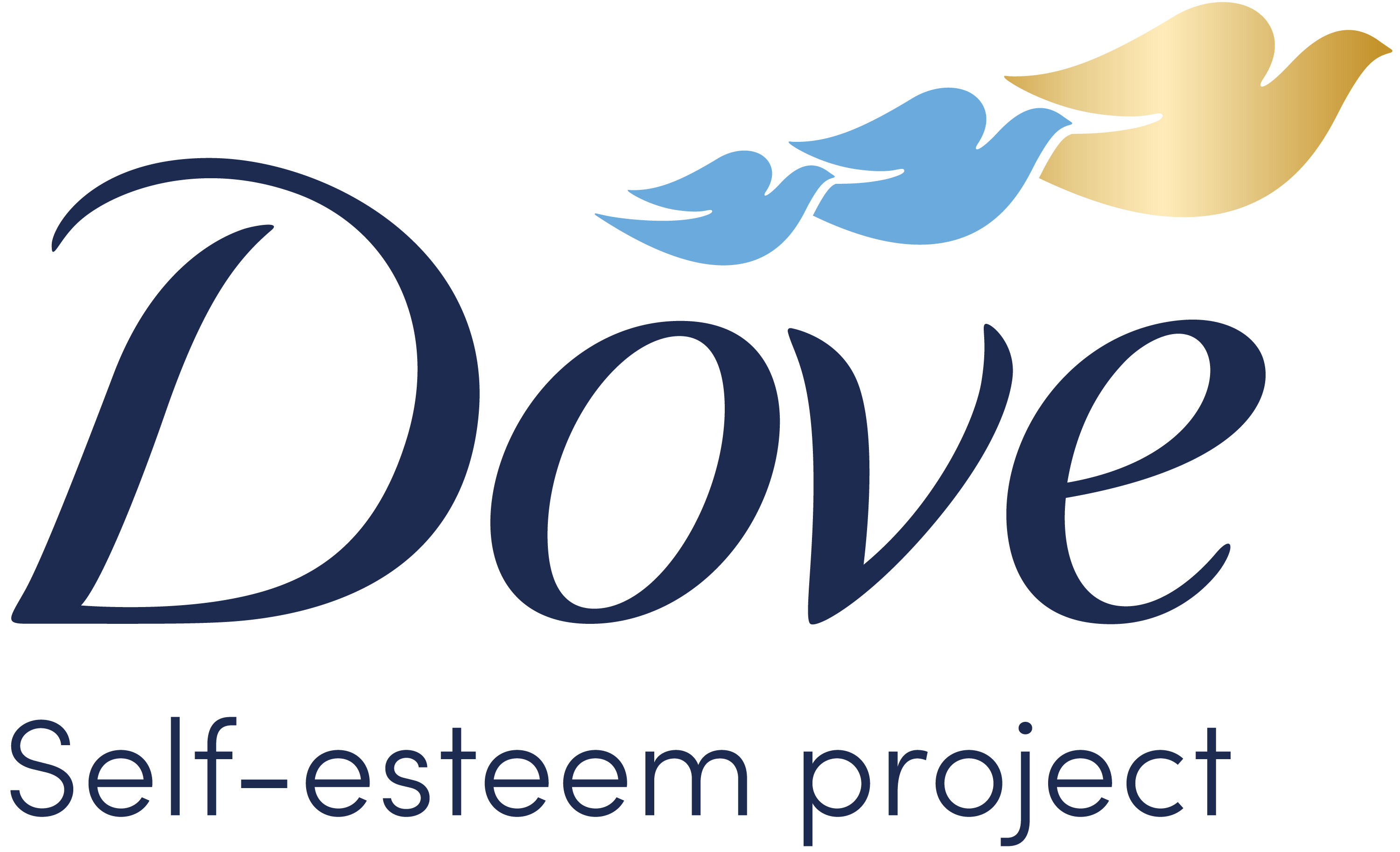 Latest Blogs
Upcoming 2023 Fall Events and Opportunities!

The Cairn Guidance team is very excited to share a variety of training events and opportunities this Fall. As always, please reach out if you have any questions. Deep Dives into the Health Education Standards This week is the last opportunity to sign up for this awesome training series, starting on Monday, October 2, 2023. …

Read more

Little Effort, Big Impact

By: Stacie Nessa, Shine Light on Depression Ambassador Shine Light on Depression creates multiple avenues for educators, students, and communities to gain awareness of mental health language and skill sets to combat tough moments. You may believe this can be a daunting task, but Iowa's Shine Light on Depression Ambassador, Stacie Nessa, highlights an Iowa …

Read more