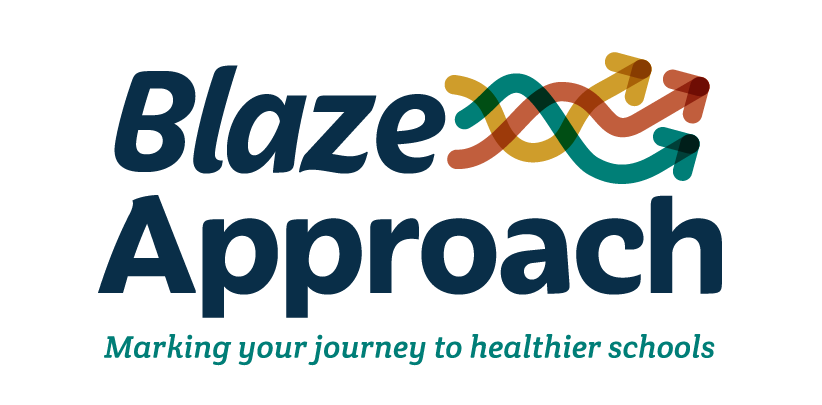 We share a common goal: ensuring each student is healthy, safe, engaged, supported, and challenged to achieve their full potential. But the path to implementing the Whole School, Whole Community, Whole Child (WSCC) approach can be challenging–that's where we come in.
Cairn Guidance has developed their facilitated journey to support schools and districts implementing a Coordinated School Health Approach, also called the Whole School, Whole Community, Whole Child framework. Blaze Approach is a craft consulting service that empowers school communities through collaborative action. By illuminating a path for individual schools to harness their unique strengths, we help create a healthier space for learning.
We believe that journeys are better with an experienced guide, so here's what you get as our partner:
-A personal guide to connect you with key skills & partners;
-Space to express your unique culture & community;
-Your own path to success–that you'll actually use; and
-The freedom and guidance to adjust course!
To learn more about the process and gauge where your school, district or state may be, check out our 3-pager. You can also complete a self-assessment that helps you (and us!) gauge where you're currently at!