Cairn Guidance is excited to work on a new project with Shine Light on Depression to raise awareness around childhood and teen depression and suicide. Shine Light on Depression offers no-cost, key-turning resources to support the mental health of youth in both in-school and after-school settings.
2022 Shine Light on Depression Ambassadors
As mental health advocates, Cairn Guidance hired and trained ambassadors who are "boots-on-the-ground" to further support the work with the Shine Light on Depression project. This month, three ambassadors attended a four hour virtual retreat facilitated by the Cairn Guidance Project Director – Britnee Harvey. During the retreat, ambassadors learned about the Shine Light on Depression project, their role and responsibilities and engaged in conversations around how to best implement the project across their prospective states. The ambassadors are professionals located in different regions of the United States and currently represent three states – Iowa, Missouri and Mississippi. The ambassadors have experience working in the field of health, physical education, social work and wellness across various settings including K-12 schools, higher education and local, state and national organizations.
Learn more about the ambassadors by reading their bios below. If you would like to connect with an ambassador in your state, email Britnee Harvey at britnee@cairnguidance.com.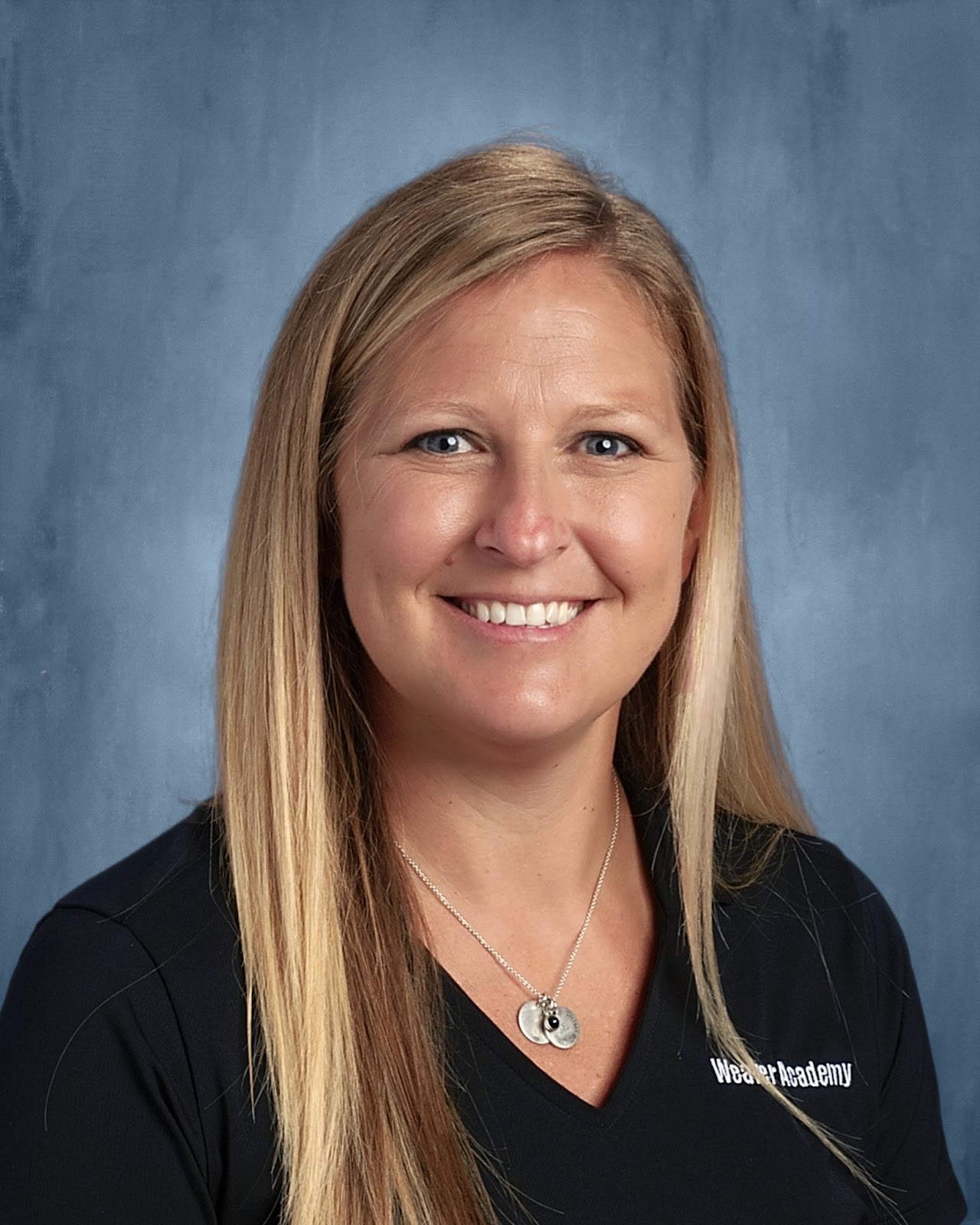 Amanda Browning
Amanda Browning is currently in her 18th year of teaching secondary Health and Physical Education in Greensboro, North Carolina. She received her Bachelor's degree from Meredith College and holds a Master's Degree in Physical Education from East Carolina University. Amanda is also a National Board certified teacher in Physical Education. She was recognized as the 2020 NC SHAPE High School Physical Education Teacher of the Year and has been a two-time finalist for Guilford County Schools Teacher of the Year. Amanda has presented at state and national SHAPE America Conventions in Tampa, FL and Charlotte, NC, as well as at the international virtual South Korea School Physical Education Festival. In addition, Amanda has experience in developing physical education and health education curriculum in conjunction with local universities. She is passionate about equipping young people with effective mental health and healthy lifestyle skills making the Shine Light on Depression project a perfect partnership for her educational and community vision. Amanda resides in Greensboro with her husband and two young sons and enjoys playing soccer and reading in her free time.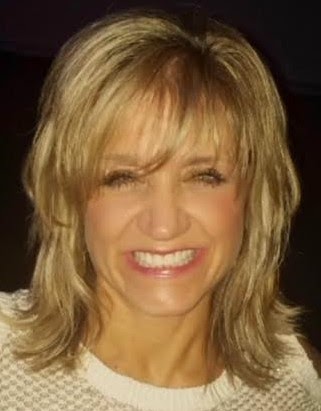 Laura Beckmann
Laura Beckmann brings experience and leadership from diverse levels of education. Followed by 28 years of educational service in public schools as a teacher and K-12 curriculum coordinator, Laura performed duties as an adjunct professor for the University of Missouri St. Louis and most recently acted as the Director of Missouri Healthy Schools for the Missouri Department of Elementary and Secondary Education (MO DESE). She continues to be heavily involved in the fields of Health, Physical Education, and Wellness consulting at the local, state, and national levels.
Among her many contributions during her career, Laura has been awarded numerous local, state, and federal grants to improve wellness within schools and the communities they served. The documented success in data-based project outcomes of multiple projects that have served as models across the state, has contributed to many publications, the delivery of various workshops and the attraction of consultant services in the development of curriculum, grant and data programming and reporting, and school health and wellness initiatives. Due to the positive results of this work, Laura has received many awards for her achievements and involvement in the areas of Health, Physical Education and Wellness.
In Laura's spare time, she loves to travel and enjoys spending time with her family and friends. She particularly enjoys going to the lake filling time engaging in various water activities among other recreational pursuits accessible on the farm. She loves being busy and taking every opportunity to live life to the full.
As a teacher and a mother of three with grandchildren on the way, Laura understands the importance of building protective factors in individuals that help deal more effectively with stressful events and mitigate or eliminate risk. The Shine Light on Depression project provides the skills, resources, supports and strengths necessary for positive mental, emotional and behavioral health development that fosters thriving individuals, families, communities and the society at large.
Laura completed her undergraduate education at Missouri State University in Springfield, MO, a M.A in Curriculum and Instruction at University of Saint Mary in Kansas, and a M.A. in School Administration from Lindenwood University in St. Charles, Missouri.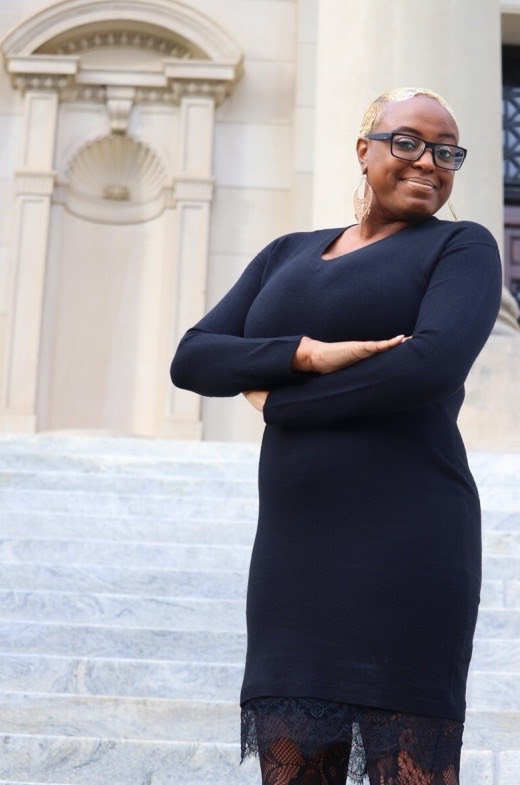 Monica Coleman
Monica is recognized as an emerging leader in counselor education and evaluation. Her work utilizes social justice counseling and advocacy, participatory evaluation, and community-engaged research in its efforts to dismantle systemic oppression so that individuals, communities and organizations can thrive. She has spent more than a decade as an entrepreneur advocating for and with people and organizations that are doing the work to advance health, racial, food, disability, education and economic justice at local, state and national levels. Monica specializes in adolescent mental health as a licensed counselor in the state of Mississippi and holds several national certifications.